We regularly host tastings, events and workshops with the aim of imparting our knowledge and enthusiasm for tea customs, history and tasting. Our highly educational tastings are an opportunity to find out more about where our tea comes from, to taste lots of different types from all around the world and to fully immerse yourself in the world of tea.
We also welcome bookings for bespoke tastings for small groups.

Tickets for all of our events can be purchased through EventBrite.
We keep our tastings small and intimate, so advanced booking is necessary to secure your place.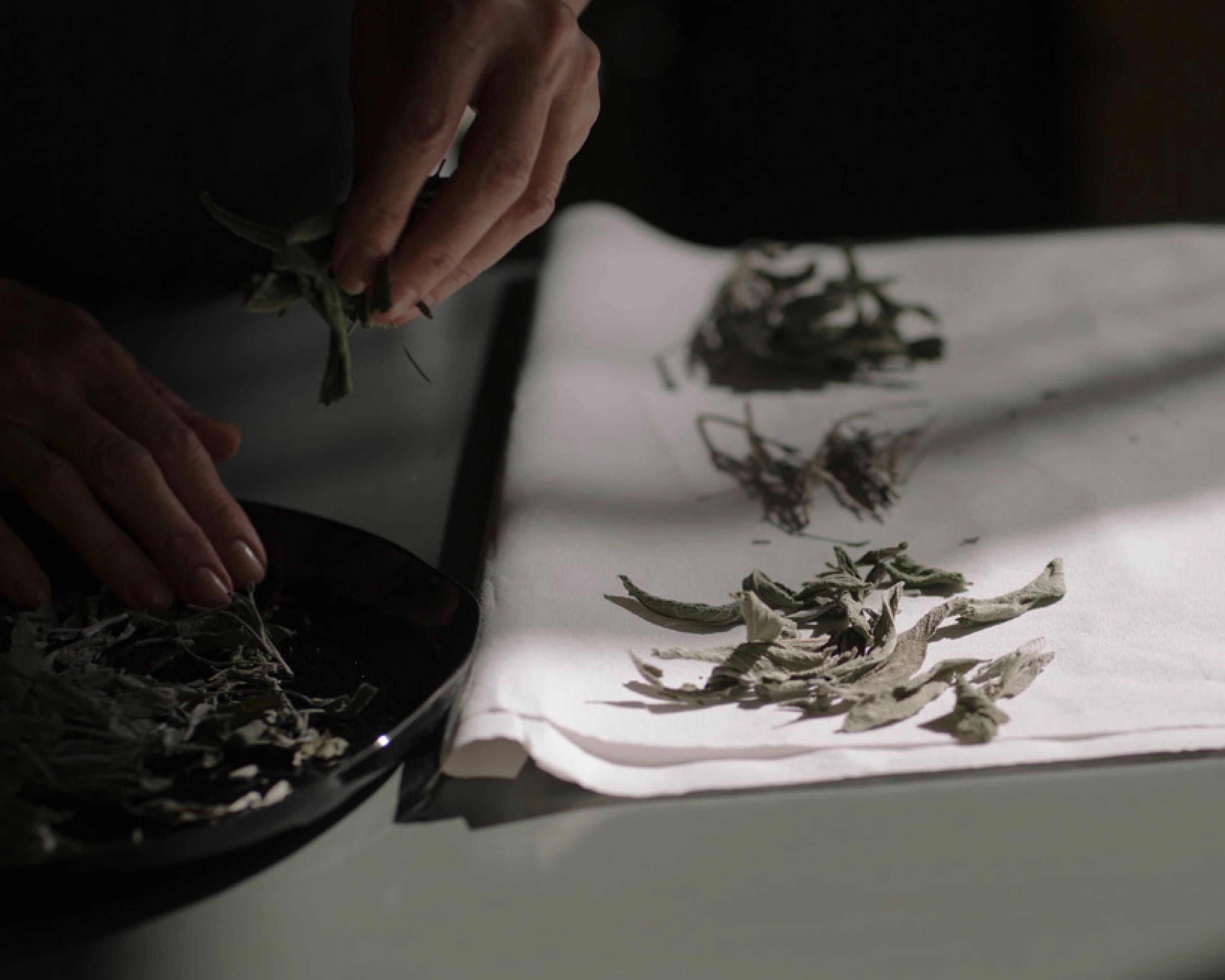 Wednesday 14th November 19.00-20.30
Learn about our tisanes and choose your favourite herbs out of our wide selection to make your own blend to take home.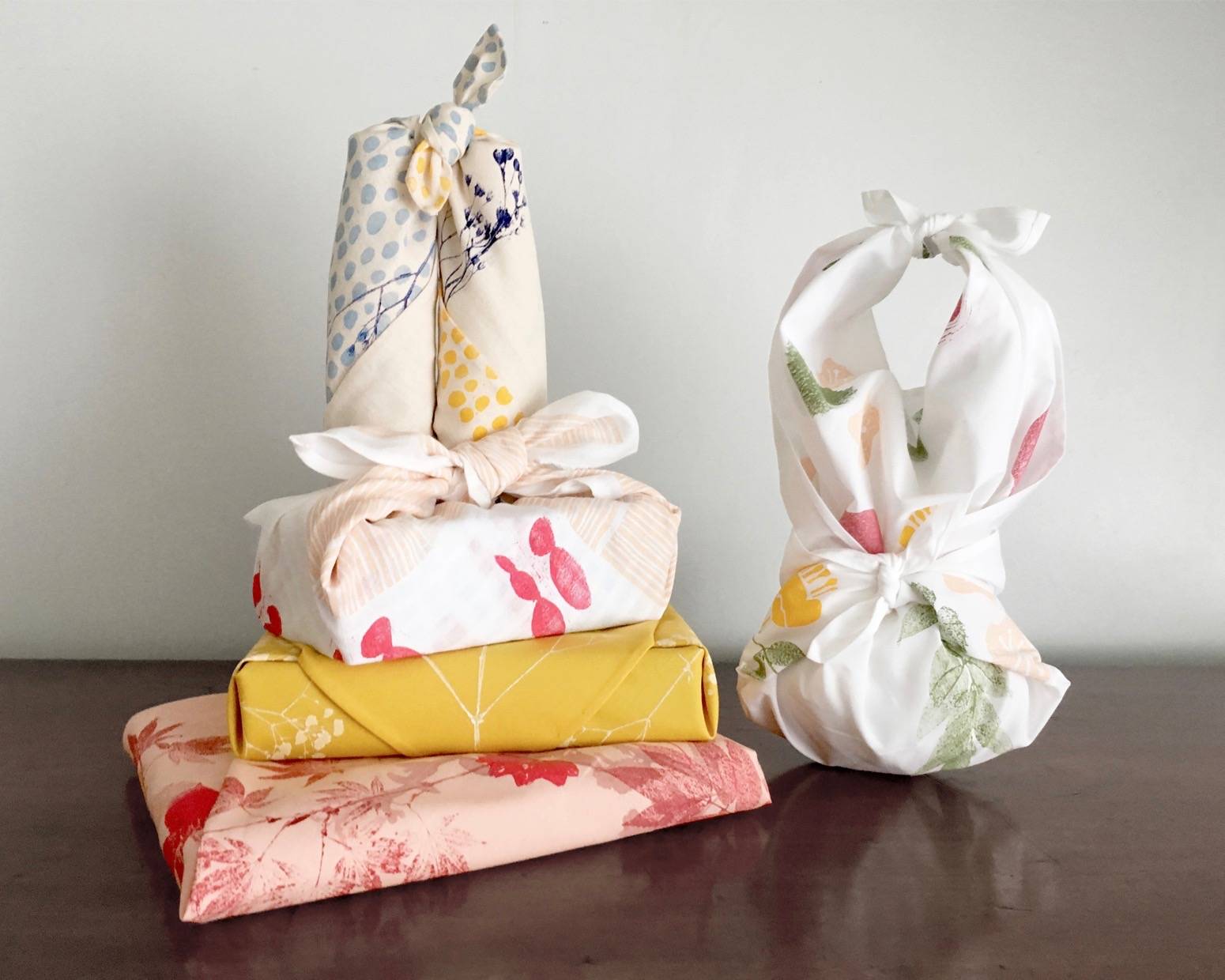 Thursday 29th November 19.00-20.30
Use block and relief print processes to design and print your own furoshiki wrap, and learn some furoshiki wrapping techniques.