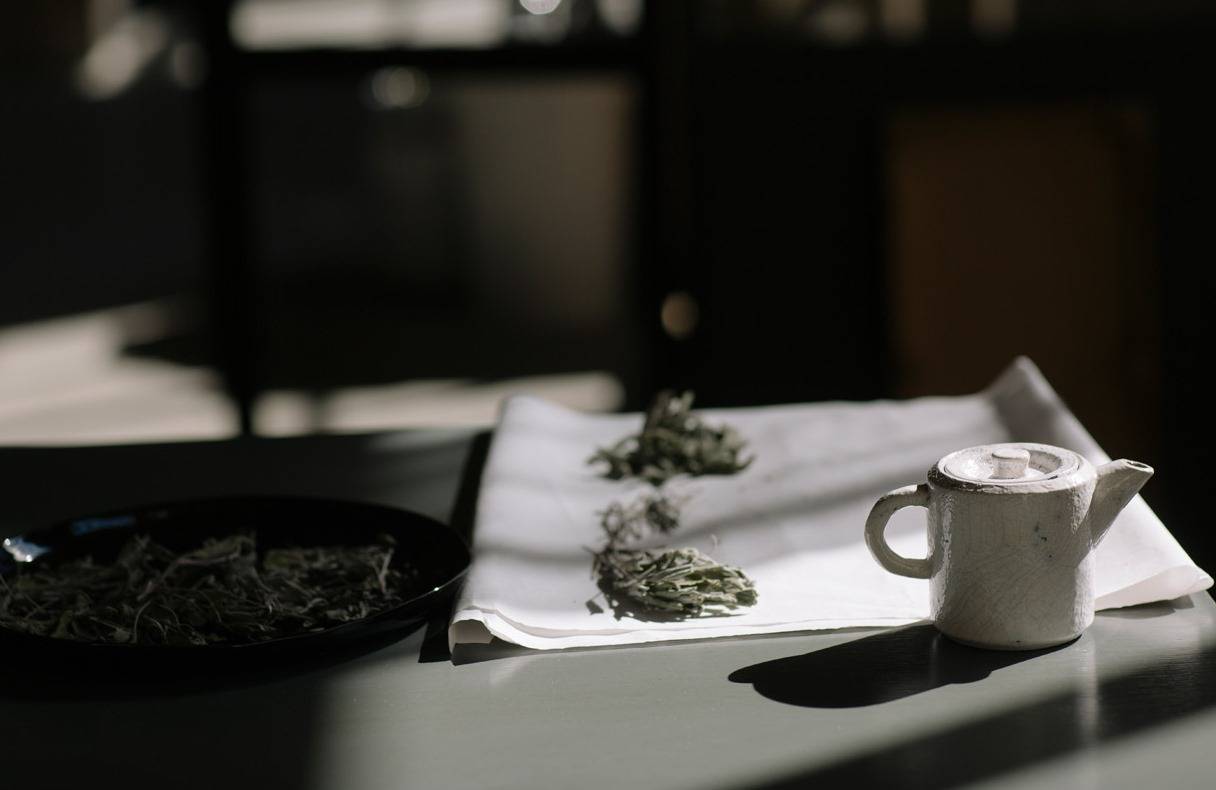 We curate bespoke ranges of speciality teaware, each piece selected with a focus on both functionality and beauty.
We work with a small selection of individual highly skilled potters who we have come to know over the years through our tea travels to various countries. We find beautiful handcrafted teaware, commission small sets such as pottery fired in the traditional Japanese Anagama kiln, and find unusual antiques in unexpected places.

Our teapots, cups, scoops and tea accessories are designed to bring ease and enjoyment to the tea drinking experience.